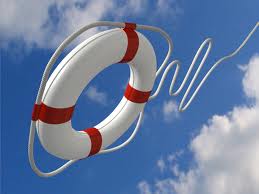 Our valued citizens,
MANDATORY CARE INSURANCE AND HEALTH THERMAL TOURISM AND PROTECTIVE HEALTH
We will be publishing a short time later on the web page and we are going to have a CARE INSURANCE ASSEMBLY.
medical care for long term illnesses, professional care for alzheimer's, parkinson's, cancer, intensive care, chronic chest diseases etc … to start the clinic care that can start at home and in the hospital and to continue at home, a compulsory old age and sickness-care insurance, a separate system is needed. As a large healthy and healthy community association, we have been working since 2010. Our actuarial calculations are also about to end.