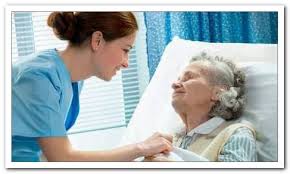 Precious Turkish Nation and World,
A safer, healthier care with a project to change old age.
With fully integrated international integrated care insurance, full-fledged maintenance,
Health care will be free, 3. age tourist in the provincial integrated maintenance elderly care centers five star hotel comfort,
Thermal health areas to protect the world will come to life and health in Turkey,
Global health tourism, will be working with Turkey, thermal health center in the world and will create a shared structure with alternating working world,
safer, more comfortable system ,INTERNATIONAL ,INTEGRATED CARE SYSTEM,
G.Healthy Community Association
E.P. CAREGIVERS.